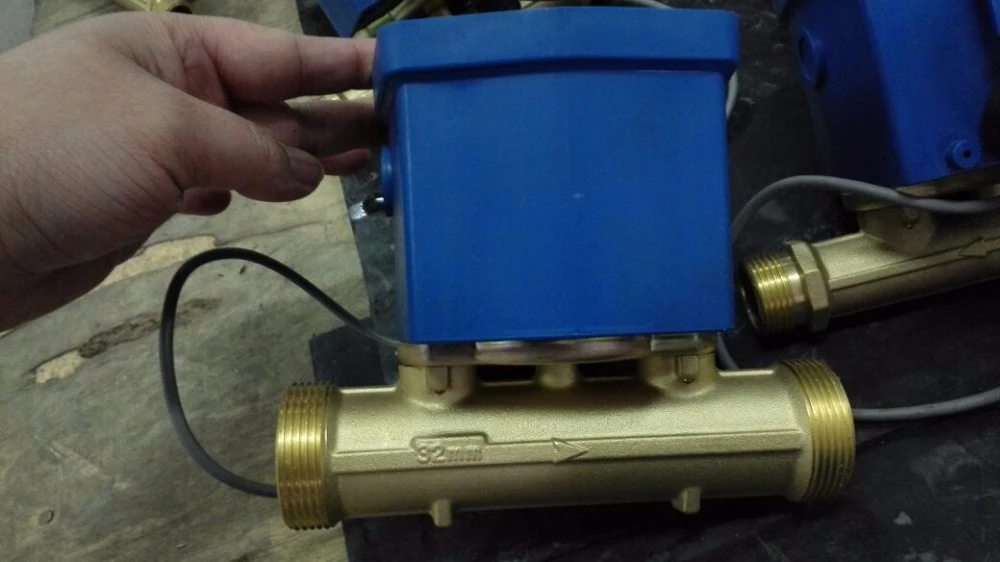 1. Protection Class: IP68.
2. Pipe Size: DN15~DN400.
3. Widely be used in city water supply, water resource management, industry, agricultural irrigation and garden management.
4.
OEM
offered
.
5.R=100~200.
6.GPRS T3-1 dual channel ultrasonic water meter is a series of patent product designed and developed by Dalian Taosaonics Istrument Co.,Ltd according to ISO4064-1:2005/ GBT778-2007/ JJG162-2009 standard. The advantages include very low power consumption, stability and reliability. All parts of the meter achieve to IP68, enable the meter work in any severe ennironment.